THOUGHTS ABOUT AN ECONOMIC SYSTEM SUITABLE FOR GRANDCHILDREN
Youth without political relevance?
Does our youth have no lobby? In the run-up to the federal elections, more and more young people are complaining that the established parties do not offer them a convincing perspective for the future. This is where the Gradido Academy comes in, whose ideas for the future we would like to present to you here...
Gradido - a monetary system for a future fit for grandchildren
Systemically, the current financial system is collapsing around the world, followed by mass bankruptcies, record unemployment and abject poverty. Only with a new monetary system based on life, love and compassion can humanity overcome these challenges for the benefit of all. The Gradido Academy for Economic Bionics has developed such a system in twenty years of research.
By Uwe Strachau
Dignified life with Gradido
The other economic system
Many years ago I 'dreamed', in the truest sense of the word, of a life in which we are happy, in which we are self-reliant, free and independent. The majority lives in communities, we do good to each other, we value each other as humans, we value our skills and our talents and our doing...
By Theodora Mis
Interview with Bernd Hückstädt in the LORA MAGAZINE
The current LORA MAGAZINE is a daily editorial with many interviews, Commentaries and recordings.
The interview was conducted by Andrasch Neunert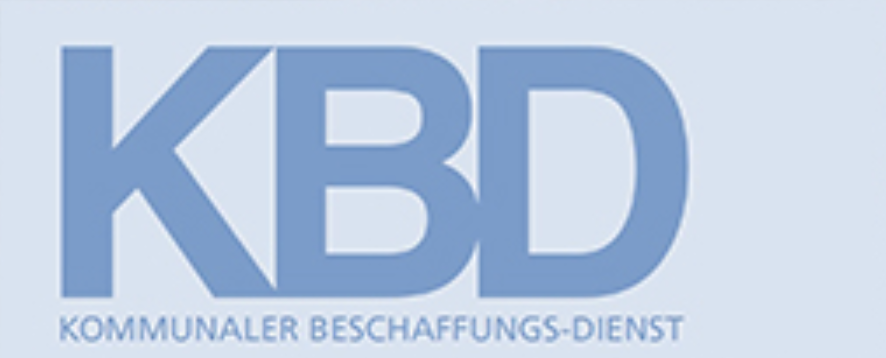 Municipal Procurement Service
Future for the "Generation Reset
The Gradido model, which economic bionics experts have developed over more than twenty years on the basis of nature's billion-year-old success models, can fulfil these wishes. Thanks to an 'Active Basic Income', every person has the possibility of 'Unconditional Participation'. He can contribute to the community with activities that he freely chooses and thus secure his livelihood. The best possible development of the individual becomes the declared goal of all, because only in this way can everyone make the greatest possible contribution to the community. A just education system is a binding part of this.

Forum Sustainable Management
HEALTHY MONEY FOR A NEW WORLD
Active basic income instead of billion-dollar rescue funds
Increasingly, calls are being made for a realignment of the global economic and financial system. The Gradido Academy wants to explore the way there and takes the organizational principles of nature as a model. The goal: a system for worldwide prosperity in harmony with nature.
By Alrun Vogt and Fritz Lietsch
Anticyclical market letter
Interview with Gradido founder Bernd Hückstädt
What is the state of affairs? What would have to happen for people to recognize the need for monetary reform? And is the introduction of Gradido at all realistic in the foreseeable future?
By Andreas Hoose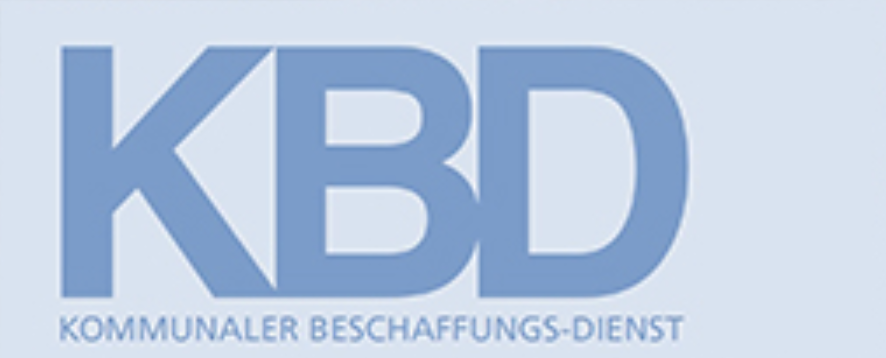 Municipal Procurement Service
Old against young without alternatives?
The common good currency Gradido is based on the example of nature in order to provide children and grandchildren with a debt-free future worth living in. The previous conflict, which resulted from today's generations piling up mountains of debt for future ones, is thus history.
Hohenloher Zeitung and Stimme.de
Think big, start small
The Künzelsau-based Gradido Academy for Economic Bionics is working on a new money and currency system inspired by nature.
By Armin Rößler
Common good concept against shock rigidity
Economic bionics experts warn of lockdown lethargy  
For more than 20 years, the business bionics experts of the Gradido Academy have been exploring ways to better economic and financial system. The basis of their developments are the success models of nature.
Gradido - a new form of money
In this conversation we venture into the wonder worlds of Bernd Hückstädt and Margret Baier - they talk about the prospects of a new money, the Gradido, which is based on nature.
By Sabrina Schifrer
Gradido: The most complete monetary system in the world - or just social romanticism?
Unconditional basic income, fiat money, money creation without banks - the Gradido monetary system concept combines many of the things that critics of the current monetary system have been criticising for a long time. If it is to be implemented, we need to completely rethink.
By Max Kuhlmann
Money and charity
Bernd Hückstädt wants to create a fairer world with the alternative Gradido money system
By Gabriele Riffert
Is a tsunami of mental illness coming?
Public welfare concept defies epidemic of loneliness
(editorial staff)
Dietmar Kasper is ambassador for the new system and promotes basic income
Gradido currency follows the cycle of nature
By Nadja Hoffmann-Heidrich
Gradido is pursuing a new concept for a possible future economic system
Gradido: Shaping the economy according to nature?
Interview: Helmut Melzer
Economic bionics experts from Künzelsau have developed a new financial system
Strengthening the common good with an active basic income
From Ralph Schweinfurth
Counting on nature
Approaches of economic bionics
By Sabrina Adlbrecht
"...And some economists go even further: they think globally and focus on a new economic system that is oriented towards the cycle of life, which should create prosperity for all and guarantee peaceful coexistence. This concept includes a monthly basic income for each person, a sufficient national budget for each country and an additional compensation and environmental fund for the clean-up of contaminated sites."
"Gradido" - new currency wants to create a fairer world
Distribution of money according to gratitude, dignity and gift
For some time now, many people have doubted that our economic system will last for a long time to come. Somehow, banking on perpetual growth can't be good. And so for some time now, there have been people who are considering alternatives. One of them is a currency called "Gradido", which stands for gratitude, dignity and giving. We have met the thinkers behind it.
Author: Elke Zimmermann
Length: 2:20