"Make your community people's favorite place - with Gradido, the volunteer compensation system!"
Dear Reader,
welcome to our new series on Gradido as a reward system for volunteering. Gradido has the potential to transform our communities into places where people love to live and engage.
Join us on this exciting journey and discover how Gradido can usher in a new era of volunteerism.
Current challenges of German cities
Since Corona, new challenges have arisen for cities and communities as well as for individuals, and existing ones have been significantly exacerbated. They are unlikely to be solvable by conventional methods. In this paper, we address three main problems and lead to the promising solution, which we will address in its many facets in the following papers.
Debt crisis
The year 2023 turned out to be a 'fateful year' for many debt-ridden cities in Germany, and there is still no improvement in sight in 2024. Both in North Rhine-Westphalia (NRW) and in many other German states, enormous financial challenges are looming due to deficits running into millions. Declines in trade tax revenues and rising social spending are placing an enormous burden on budgets, while at the same time municipalities, especially smaller and medium-sized ones, are struggling with the consequences of the Corona crisis and rising costs for infrastructure projects as well as in the social sector.
The debt crisis is not a regional phenomenon but a nationwide challenge. The coming years will be decisive in showing whether the affected cities succeed in solving their fiscal problems.
Extinction of the inner cities
In addition, there is another disturbing challenge ahead: the extinction of city centers. Due to ongoing digitization and the rise of e-commerce, traditional retail stores are experiencing a drastic decline in foot traffic. The Corona crisis has exacerbated this trend with the rise of the home office.
These developments lead to the closure of stores, cafes and restaurants. Vacancy rates are increasing. City centers are losing their appeal. This leads to the loss of jobs and affects the social fabric.
Social alienation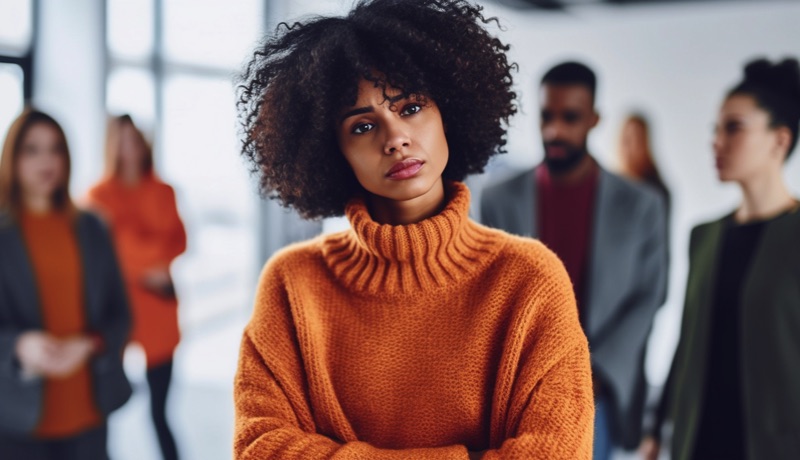 Cities and towns face the challenge of countering the increasing feelings of alienation among their residents. This alienation has various causes, including anonymity, socioeconomic inequalities and loss of a sense of community.
Volunteering 2.0 - with the power of Gradido
A fundamental upgrade and modernization of volunteerism could be the key to transforming the existing challenges into what they are: Opportunities for a great future. The Gradido model is particularly promising in this respect, as it rewards voluntary commitment by awarding thank-you points.
In the following articles, we explain the innovative model in the form of inspiring example stories.
Stay tuned for upcoming posts and let's learn more about Gradido's potential in volunteerism together.
Love greetings
Yours
Margret Baier and Bernd Hückstädt
Gradido founder and developer